Blog entry
Posted March 28, 2017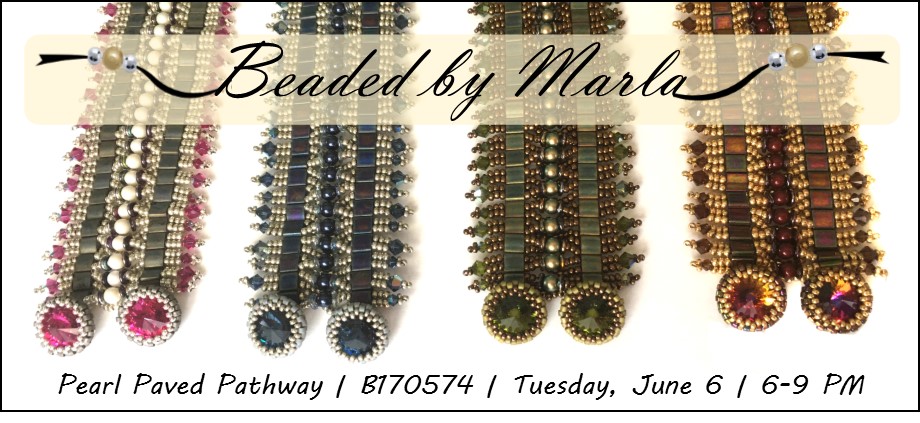 This is one of the bead weaving classes I'll be teaching at The Bead & Button Show in Milwaukee, WI this summer.
I just finished creating all the different colorways in which the bracelet can be made. The color combinations include silver and fuschia, Montana blue and pewter, olivine and bronze and volcano topaz and gold.
Posted November 10, 2016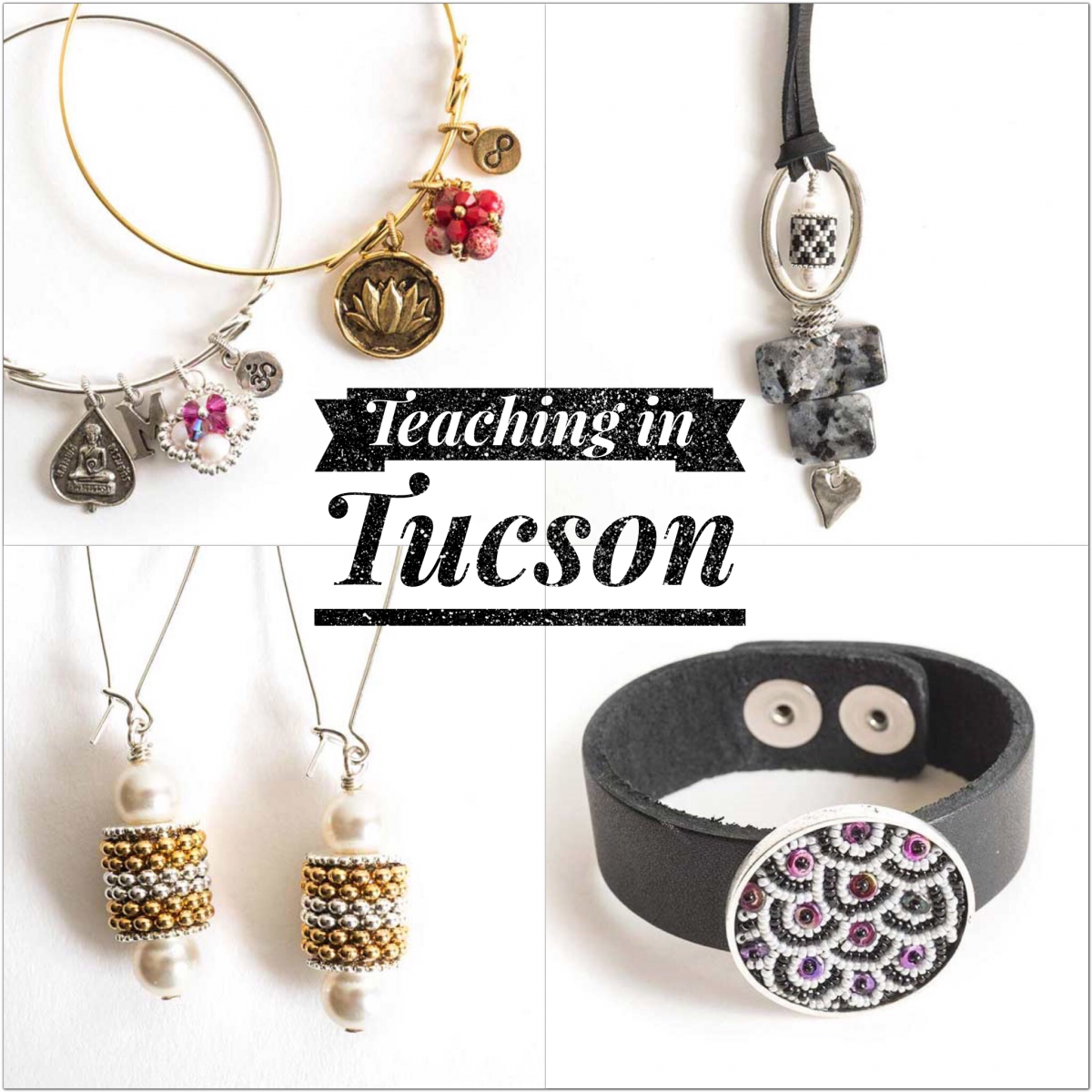 I am so excited to announce that I am partnering with Nunn Design and teaching some beadweaving classes in Tucson, AZ in 2017 at the To Bead True Blue Bead Show. I can't wait to teach these beaded creations next year and I hope you wil join me!
Posted March 26, 2015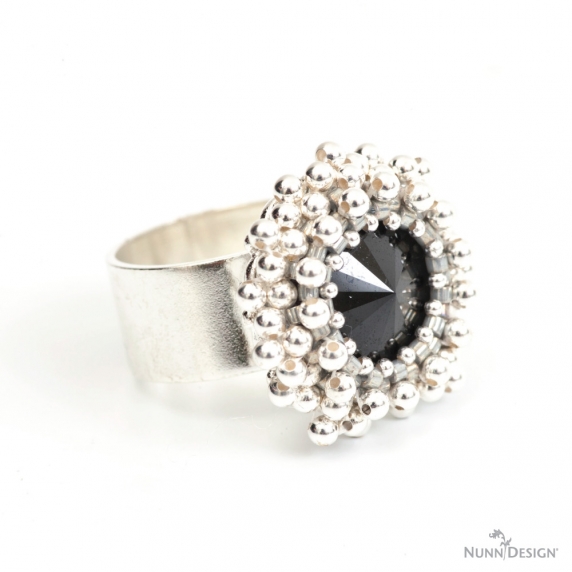 Join me this Saturday, March 28 at Kat's Bead Boutique from 10:30 AM to 1:30 PM and let's make this fabulous beaded ring.