November 2016
Posted November 15, 2016
I've had the privilege of being a longtime member of the Nunn Design Innovation Team. Nunn Design is a small company in the Pacific Northwest that produces findings of the highest quality, with generational artisans based in the United States.
Posted November 10, 2016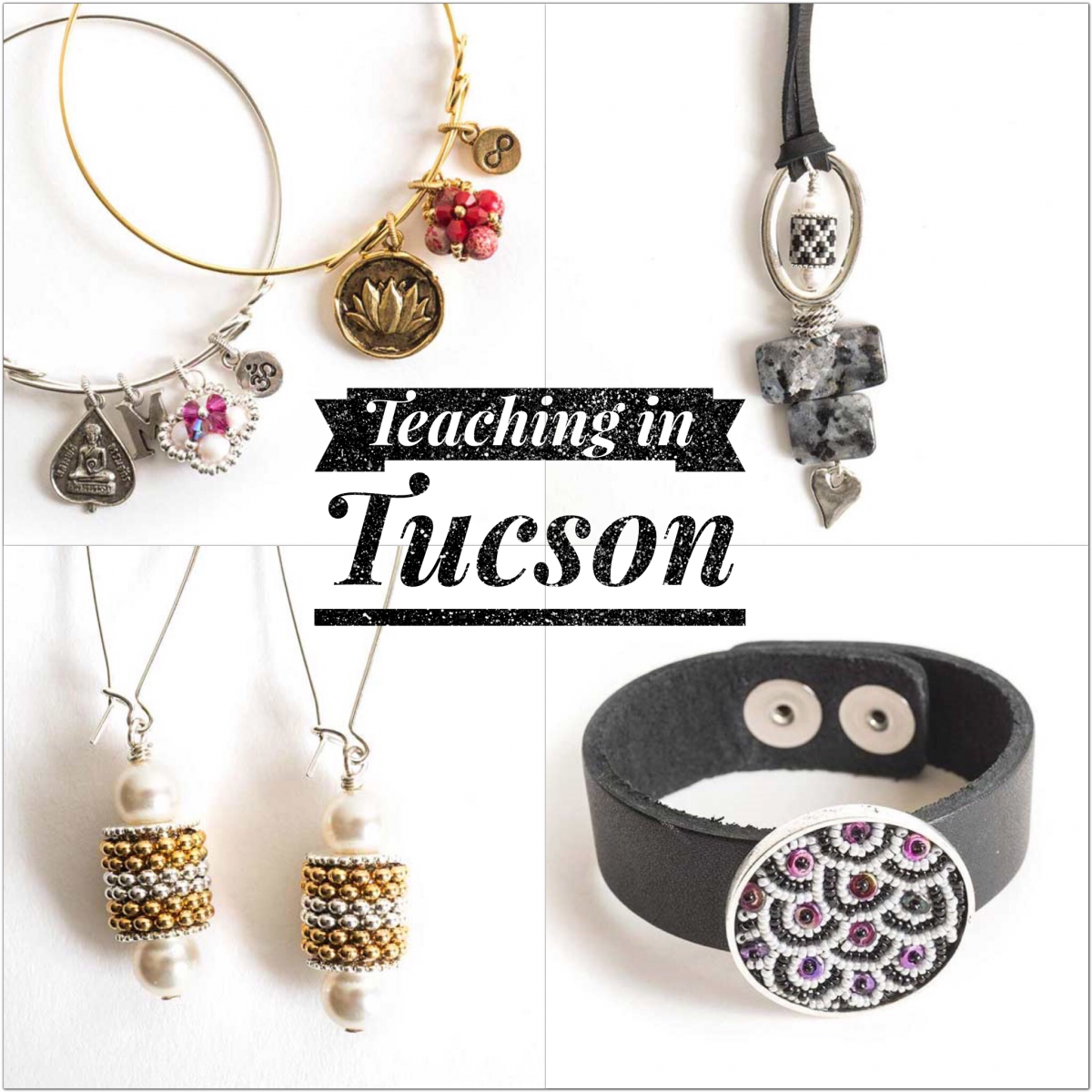 I am so excited to announce that I am partnering with Nunn Design and teaching some beadweaving classes in Tucson, AZ in 2017 at the To Bead True Blue Bead Show. I can't wait to teach these beaded creations next year and I hope you wil join me!