March 2015
Posted March 29, 2015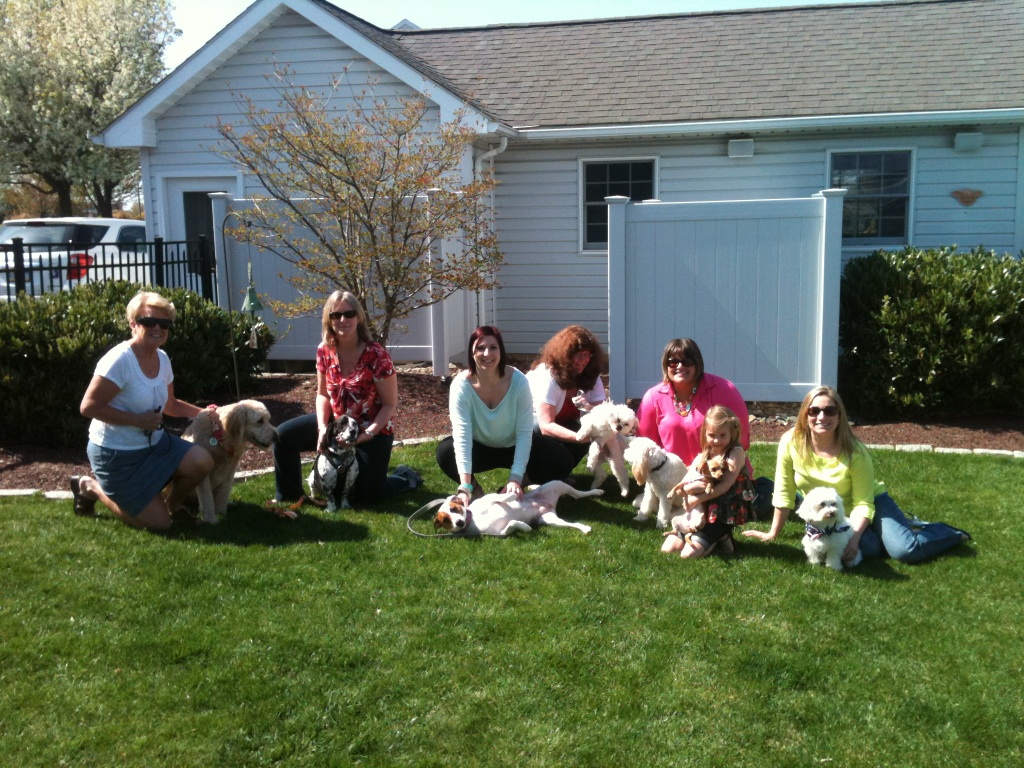 Today, my miniature Goldendoodle, Gracie, turns 3! HAPPY BIRTHDAY, GRACIE!
As I celebrate Gracie's brithday today, it got me reminiscing about her very first birthday. The party planner in me couldn't resist planning a pooch pawty to celebrate her special day!
Posted March 26, 2015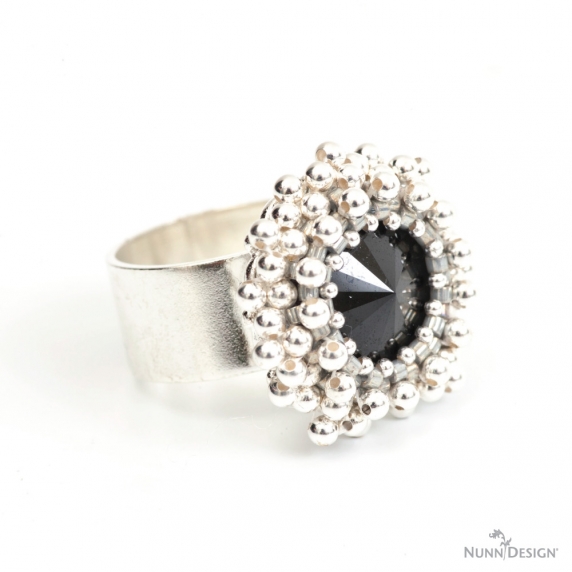 Join me this Saturday, March 28 at Kat's Bead Boutique from 10:30 AM to 1:30 PM and let's make this fabulous beaded ring.
Posted March 17, 2015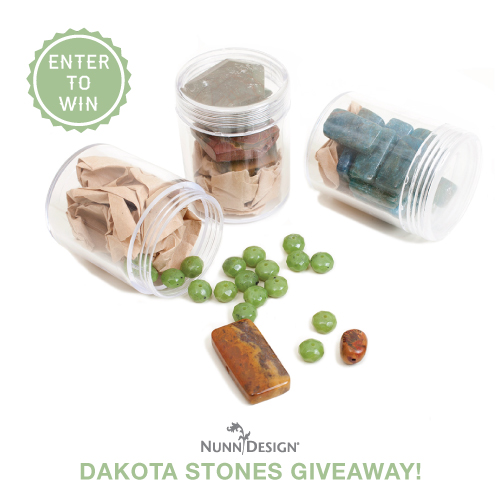 The team over at Dakota Stones sent each of us on the Nunn Design Innovation Team a box full of goodies to create with and incorporate in some of our bead designs.