Dakota Stones Giveaway
Posted March 17, 2015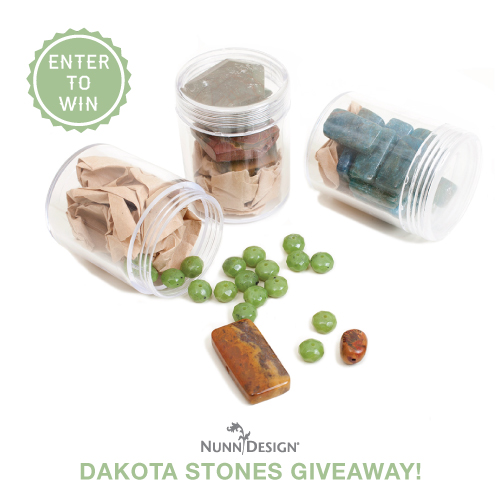 The team over at Dakota Stones sent each of us on the Nunn Design Innovation Team a box full of goodies to create with and incorporate in some of our bead designs.
Each stone has a unique colorway and shape found only in nature. The stones themselves were so inspiring and I just loved incoporating these natural stones in a few of my designs.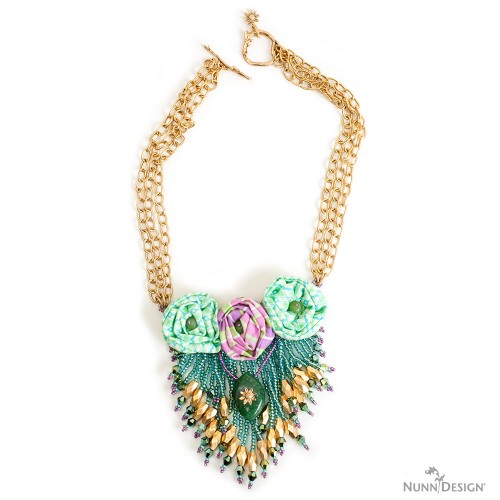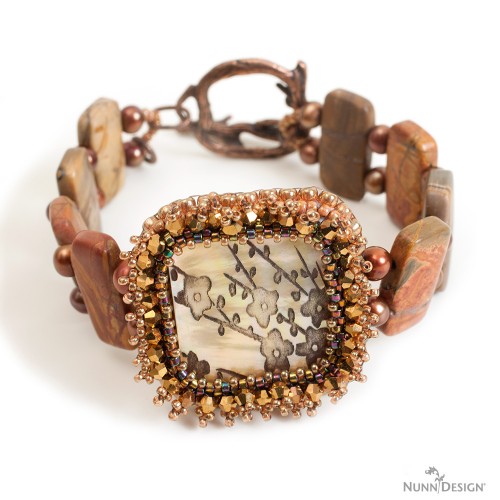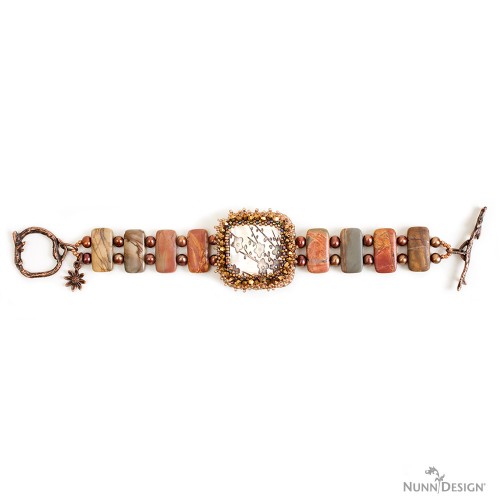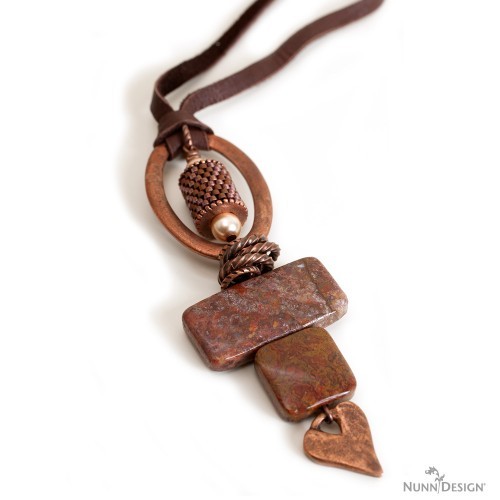 Click here to see the Nunn Design components used in each piece.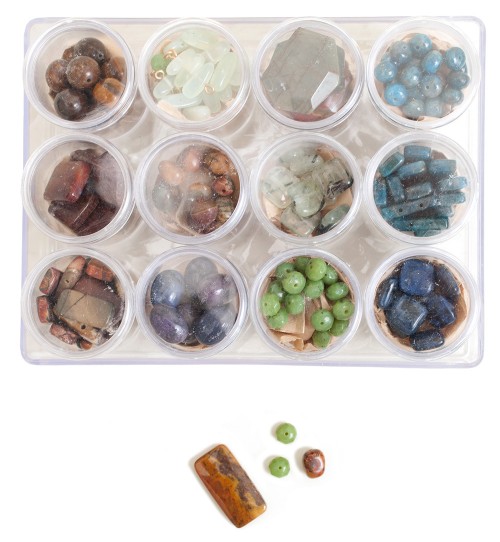 Head on over to www.nunndesign.com to enter a chance to win your own stash from Dakota Stones. I know you'll be just as inspired as I was to create with them!
Let it bead,
Marla
» Share: